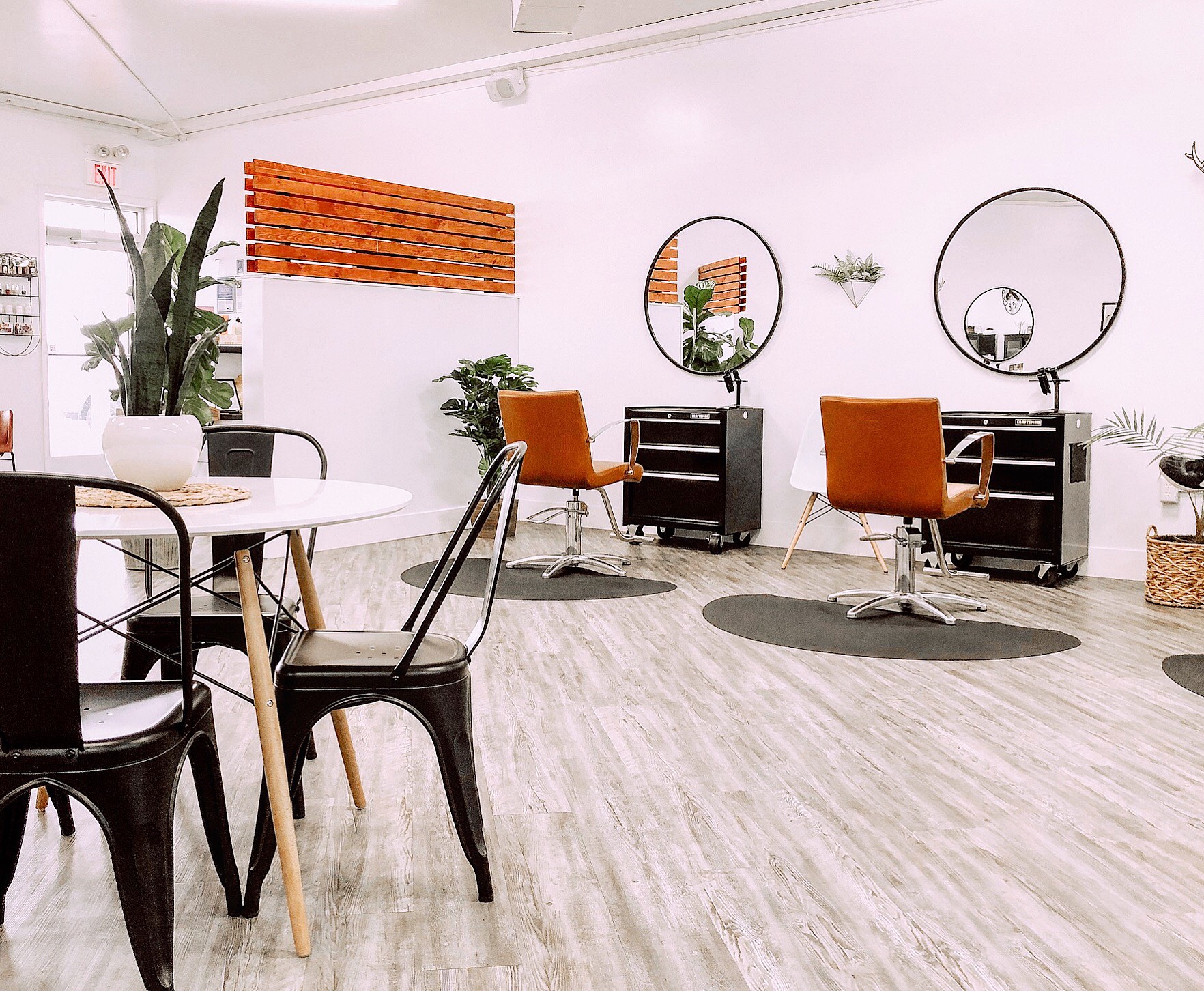 monogram
(noun)
a sign of identity
welcome, we're so glad you're here!
sarah showerman opened monogram in 2017 and in that time it has grown into diverse group of 8 stylists with many different specialities and niches.
we strive to welcome you and make you feel at home in our close knit and relaxing environment. we provide a wide range of services from extensions, blonding, bridal services, classic color, cuts, waxing, etc. please keep in mind that each stylist is an independent stylist, meaning they book and price their own services. to find your new stylist, please visit the "stylist" page.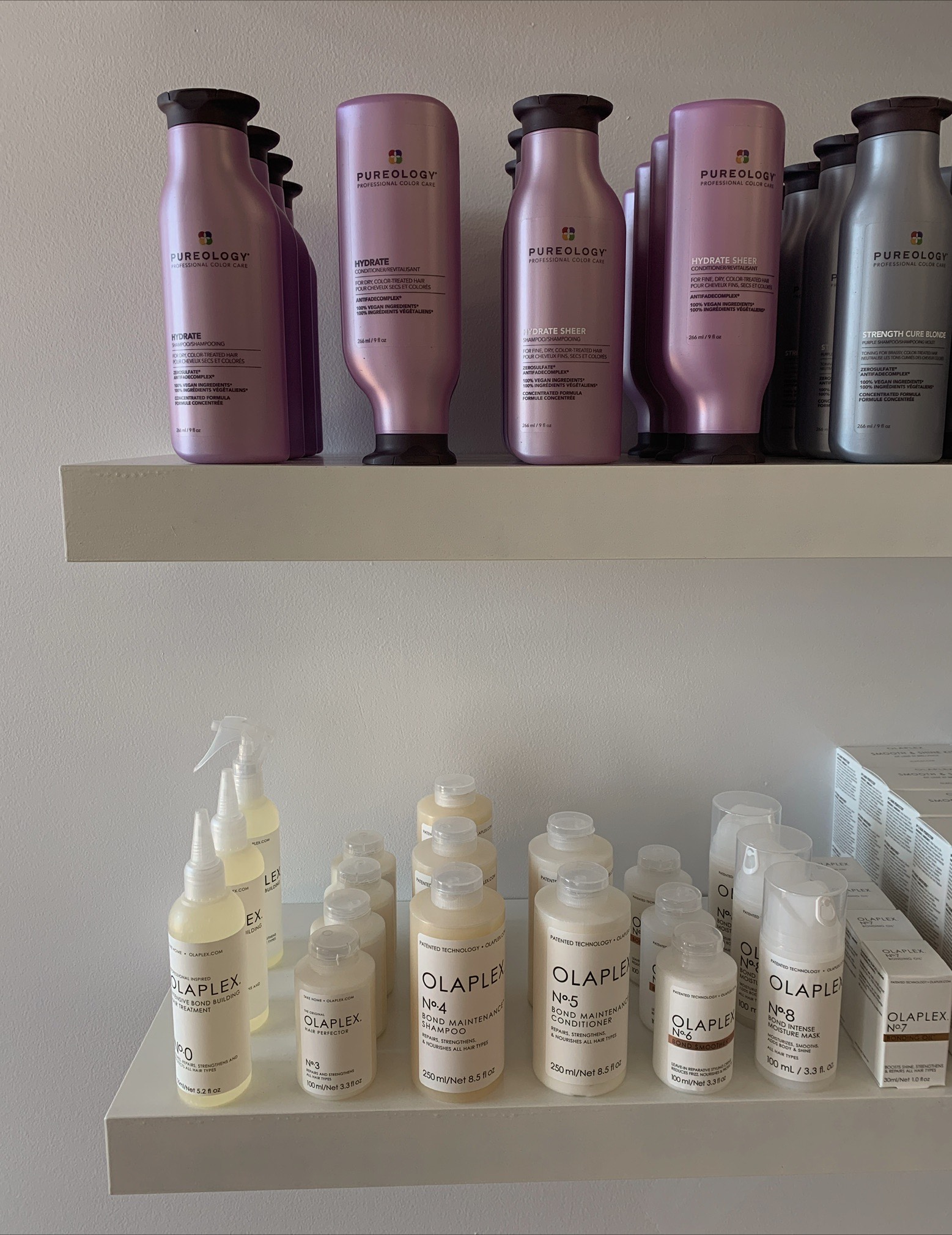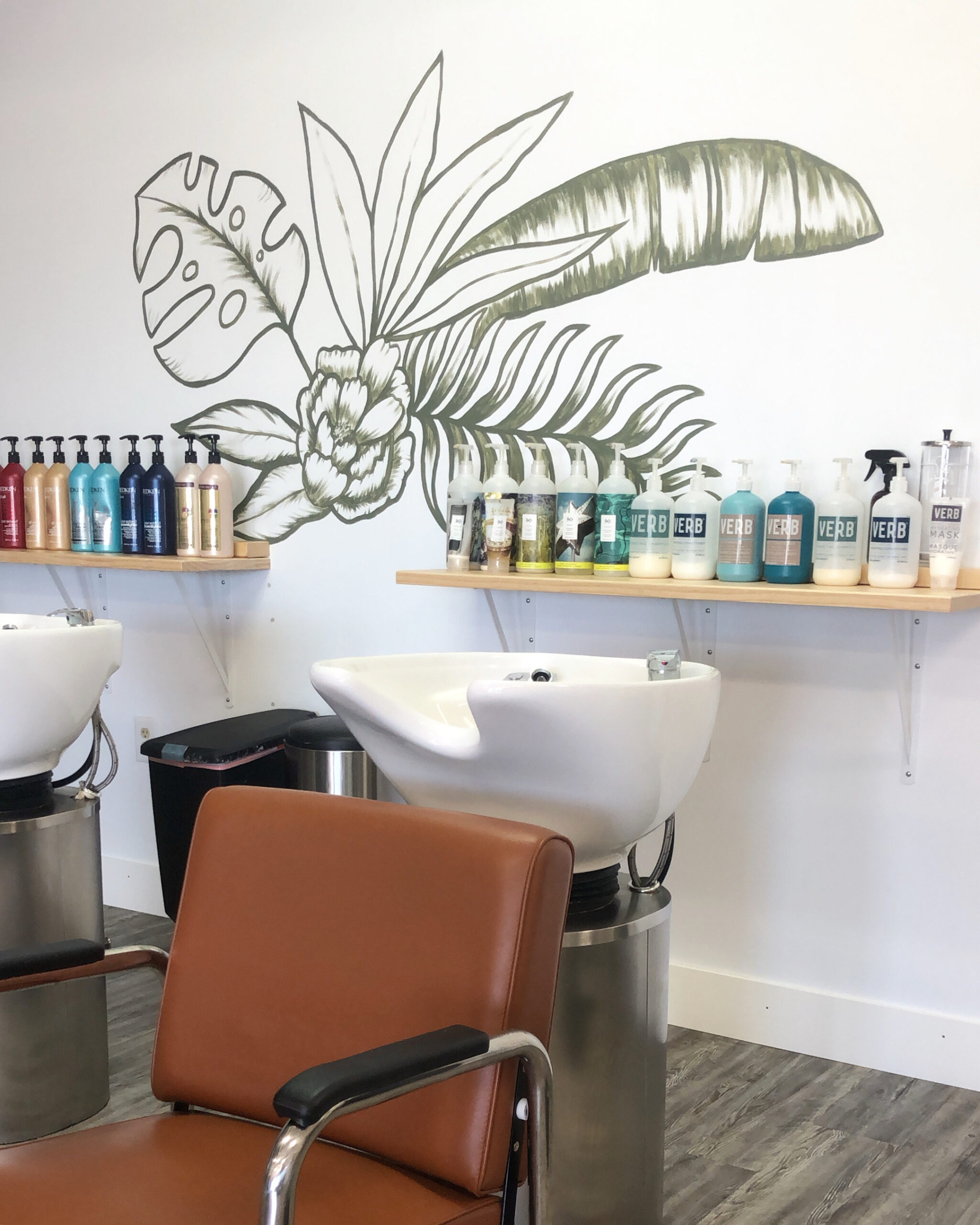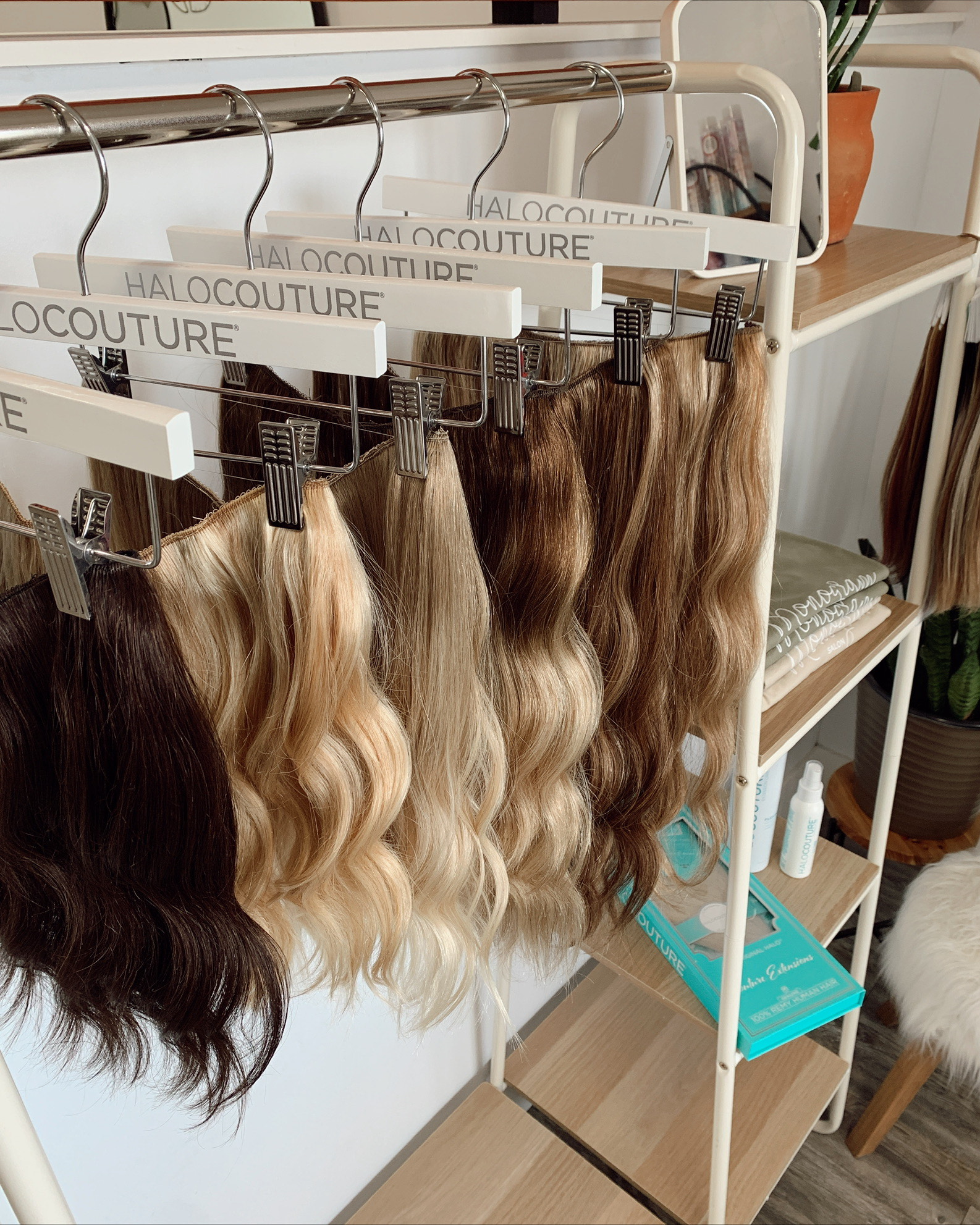 "beauty begins the moment you decide to be yourself."
Coco Chanel